Specialty Films Window Tinting
Enhancing Interiors Affordably & Stylishly
Window Film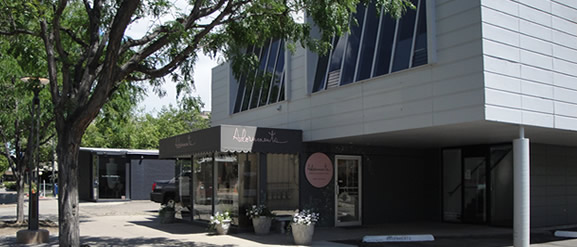 There are an infinite amount of glass and window enhancements available with our vast array of specialty films? You can increase office privacy , spice up lobbies , add color and protect against vandalism all without the inflated expense of traditional options. Whether adding flair, increasing privacy, enhancing interiors or protecting investments? Window film is the creative decorative glass solution for homeowners and facility managers alike!
Graphics/Vinyl Films
Stylishly Enhance Your Glass
Window Film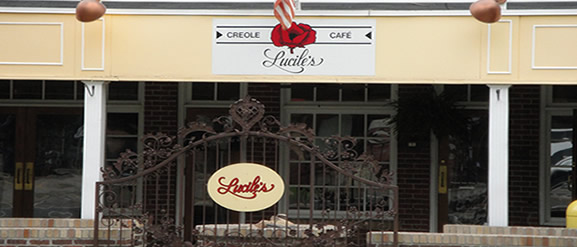 Our graphics films flawlessly simulate the sleek, classy look of etched glass without the steep cost. Now, homes, offices and commercial buildings can afford to add that desired element of design to glass dividers and windows, simply through the enhancement of possibilities provided with the window film such as deep etch, sparkling frost and fused crystal.
Decorative Films
The Illusion of Window Treatments
Window Film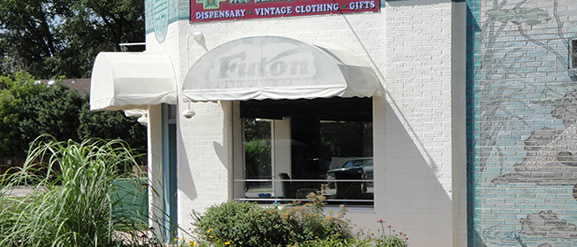 Blinds and shutters get tangled and attract dust. Our line of decorative films add flair, creating just the right amount of privacy to dividing windows, without eliminating the view or light transmittance. Plus, cleaning is a breeze! This attractive, low maintenance and cost-effective alternative to blinds, shutters or patterned glass is perfect for home or office!
Colored Films
Make A Splash & Add Privacy
Window Film
Using colored window films are the perfect way to add a touch of theatrics to any environment. Anyone can easily create an ambiance of privacy by installing either our black opaque or white opaque window film to a glass divider. You can also evolve with today's trends and create a stylish veneer with our vibrant tints, such as rose red, emerald green and royal blue. No matter the color you choose, it's sure to make an impact!
Effective Defense Against Vandalism
Window Film
Graffiti protective film is a durable, optically clear and removable product that acts as a sacrificial barrier between vandals and the surfaces they cover, including interior and exterior glass windows and mirrors, as well as other non-porous surfaces like stainless steel and marble. The unnoticeable window film protects surfaces from paint, key scratches, marking and even acid-etching. When vandalized, the film is easily removed and replaced for clean-up? Reducing property damage and maintaining aesthetics.
Protect your public surfaces from deliberate and unintentional damage with graffiti protective window film!
WINDOW FILM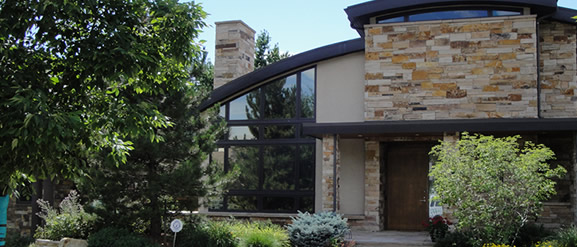 Architectural Film | Armorcoating | Solar Film | Specialty Films | Automotive Film



Tinting - Automotive -Window Film Denver Colorado - Clear Safety Films - Solar Safety Films
Solar Control Safety Film - GSA Approved Safety Films - Optimal Glass Retention
Blast Mitigation Film - Architectural Tinted Window Film - Window Tinting Denver





Window Film Denver Colorado · Educational Tinting · Entertainment Tinting · Government Tinting · Hospital Tinting
Lodge Tinting Museum Tinting · Public Transportation Tinting · Residential Tinting
Restaurant/Hospitality Tinting - Retail Tinting· Automotive Tinting
Window Tinting Denver Colorado and Surrounding Metro Areas:
Denver, Denver, Lakewood, Aurora, Parker, Boulder, Louisville, Castle Rock, Commerce City
Colorado Springs, Englewood, Fort Collins, Evergreen, Golden, Greeley, Lone Tree, Westminster, Wheatridge
Thorton, Northglen, Broomfield, Brighton, Arvada, Greenwood Village, DTC, Cherry Hills, Littleton
Avon, Vail, Aurora, Golden, Pueblo, Grand Junction, Lakewood